Welcome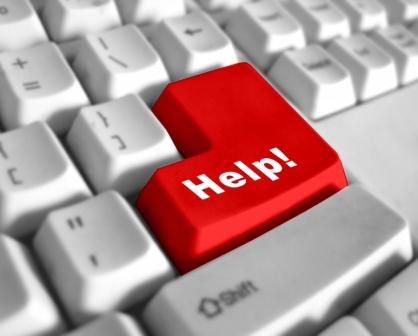 "More than a geek and a guru!"
Lam's Computer Research (LAMSCR) offers hardware, software, development, security and network monitoring solutions to both large corporations and small businesses.

These solutions range from strategic analysis and 24x7 network monitoring to on-site engineering support. LAMSCR solutions help companies obtain the best values from their network infrastructure.

Through our strategic partnerships we offer a unique insight into the networking industry and evolving technologies. This partnered with a driving effort to offer the best customer service possible, has led to long-term client relationships and successes that are the foundation of our organization.