Experience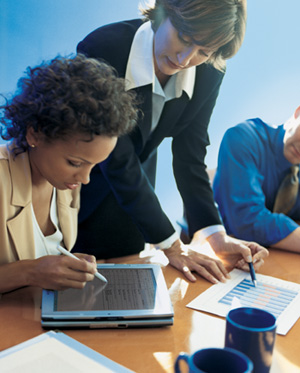 "Experience Quality and Value!"
LAMSCR services has been working in the Information Technology industry for over 10 years. In that time we have executed successful installations and developed our own sets of best practices. Through careful information gathering and the correct application of resources we strive to achive the goals of our clients.

Our processes for achiving success have become templates we use to develop specific solutions for our clients needs. While each effort is individual in both scope and target, the general tasks and scope involved in most Information technology efforts is both predicatable and quantifiable for project management purposes.